Immigration by Investment
Contact our advisors and get free and confidential advice and discover opportunities to secure by investing in a global list of countries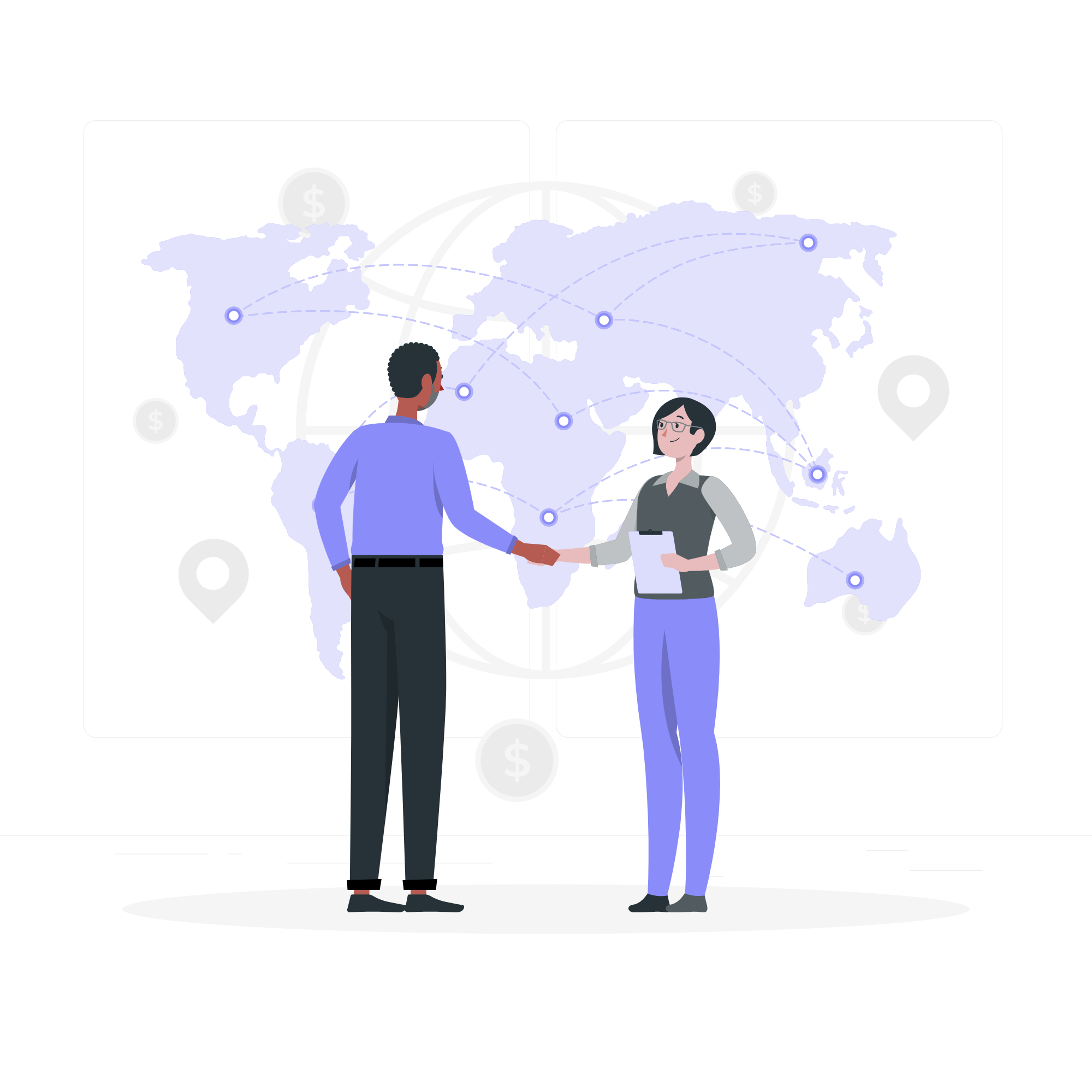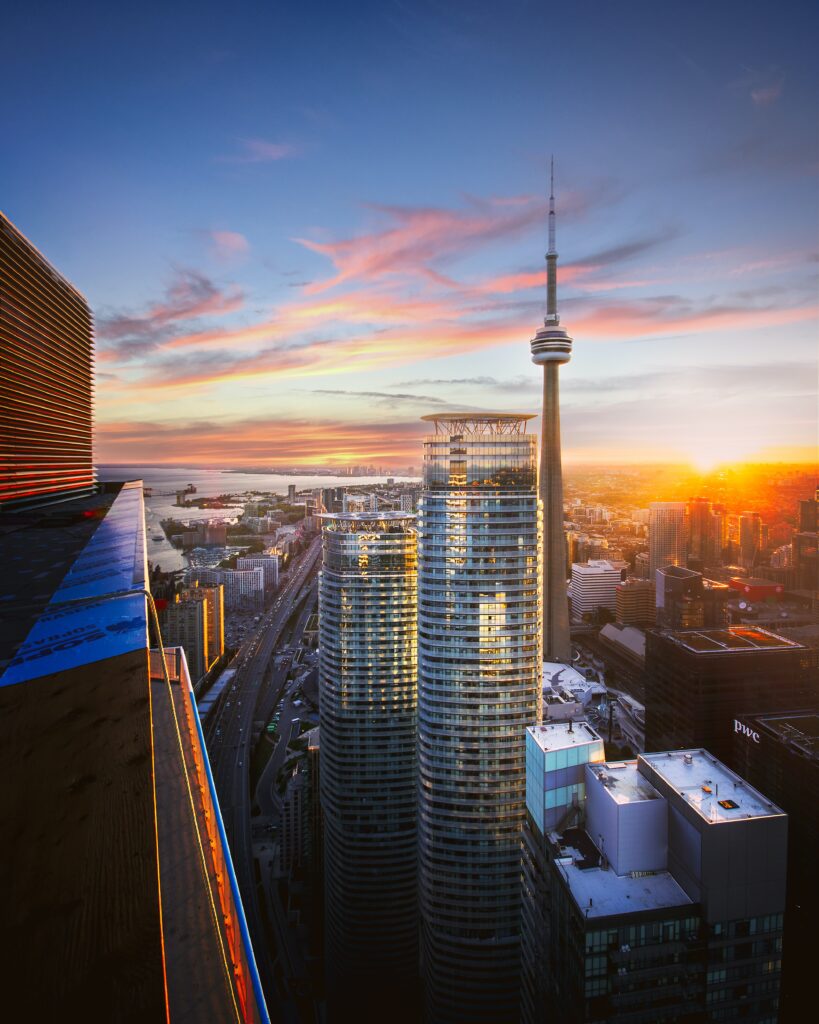 Canada
Canada consistently ranks among the greatest places in the world to live. It is highly known for its excellent infrastructure, low crime rate, clean environment, and high level of living. Canada's Start-Up Visa Programme ("Startup Visa") offers a direct path to Permanent Residency

Fastest and most flexible path to Permanent Residency

Skip Express Entry

Applicant's age and education level are not determinative

No prior education or work experience in Canada is required

Applicant's spouse and unmarried children under age 22 can move as well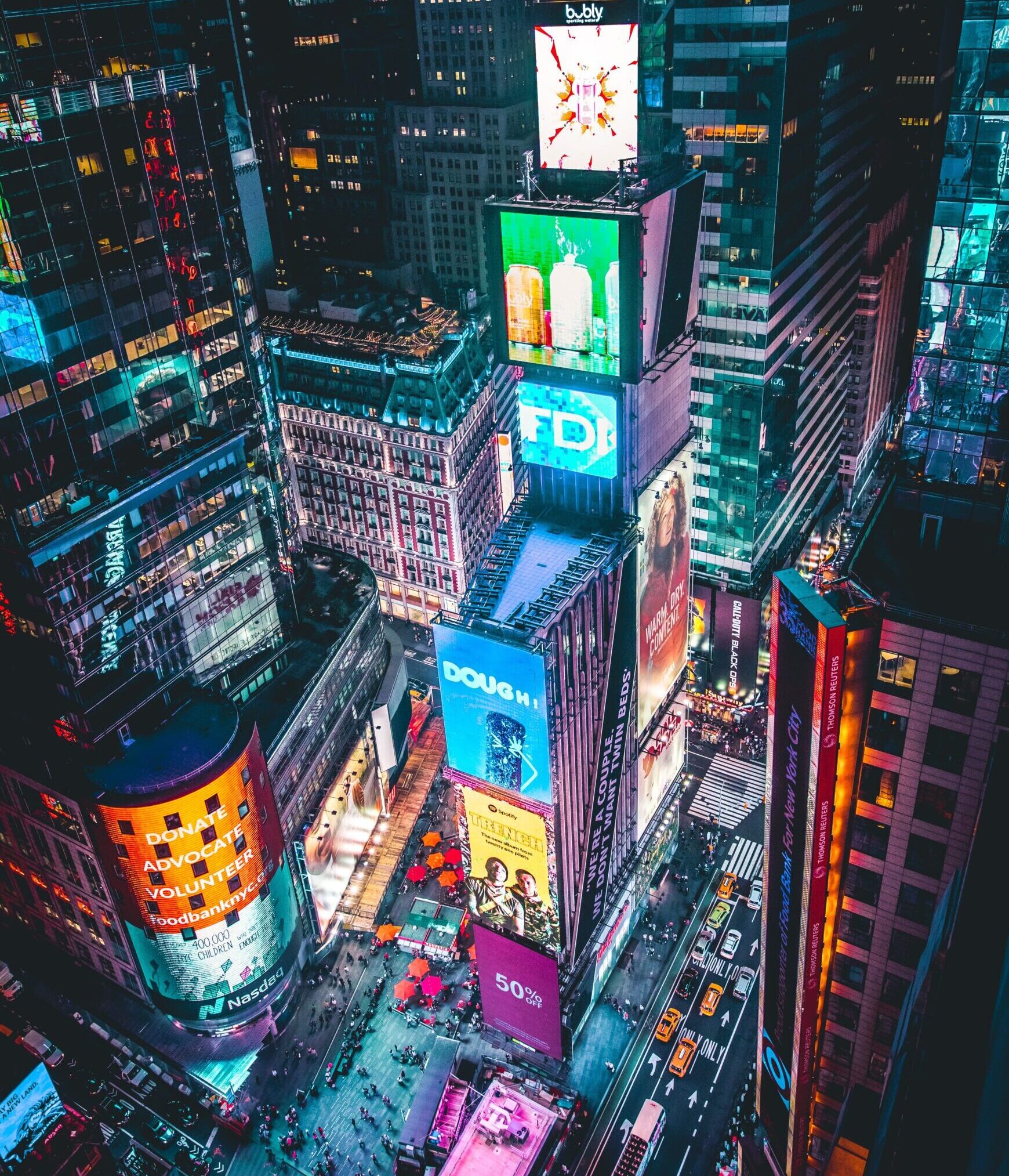 United States of America
The USA is still one of the top locations for investment. The US EB-5
Immigrant Investor Programme provides a speedy path to permanent
resident status (a green card). Here are certain key benefits of EB5 Visa:

One of the most sought-after business and lifestyle locations

Quickest way to obtain a Green card

Possibility of including a spouse and unmarried,under-21year-old  children

No demand for business experience or specialized language skills

Flexible criteria for physical presence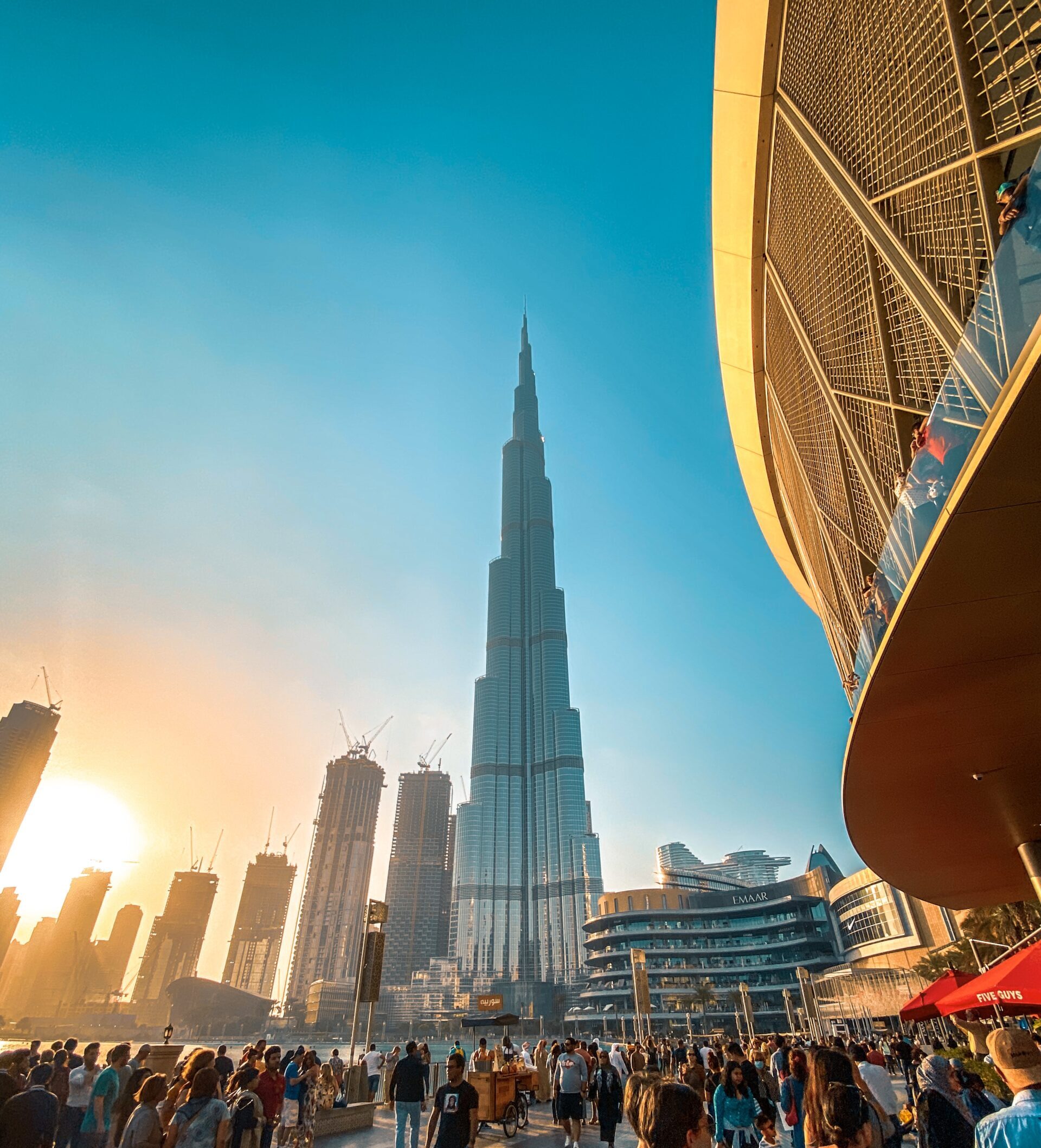 United Arab Emirates
The United Arab Emirates (UAE) is an important country in the
Arabian Gulf, with advanced infrastructure, transportation, and
communication networks. Due to its convenient connection to the rest
of the world, the nation is a great site to conduct business

Gateway to Asia, Europe, the Middle East, and Africa

Safe environment; Quality life

 Ranked amongst top 30 most business-friendly nations in the world


Investor Friendly Tax Regime

 Good value from real estate investments
Benefits of Immigration by investment option
Secured Future
Assured freedom of movement enables easy asset relocation, facilitates implementation of tax benefit strategies, and secures a better future for their family and children.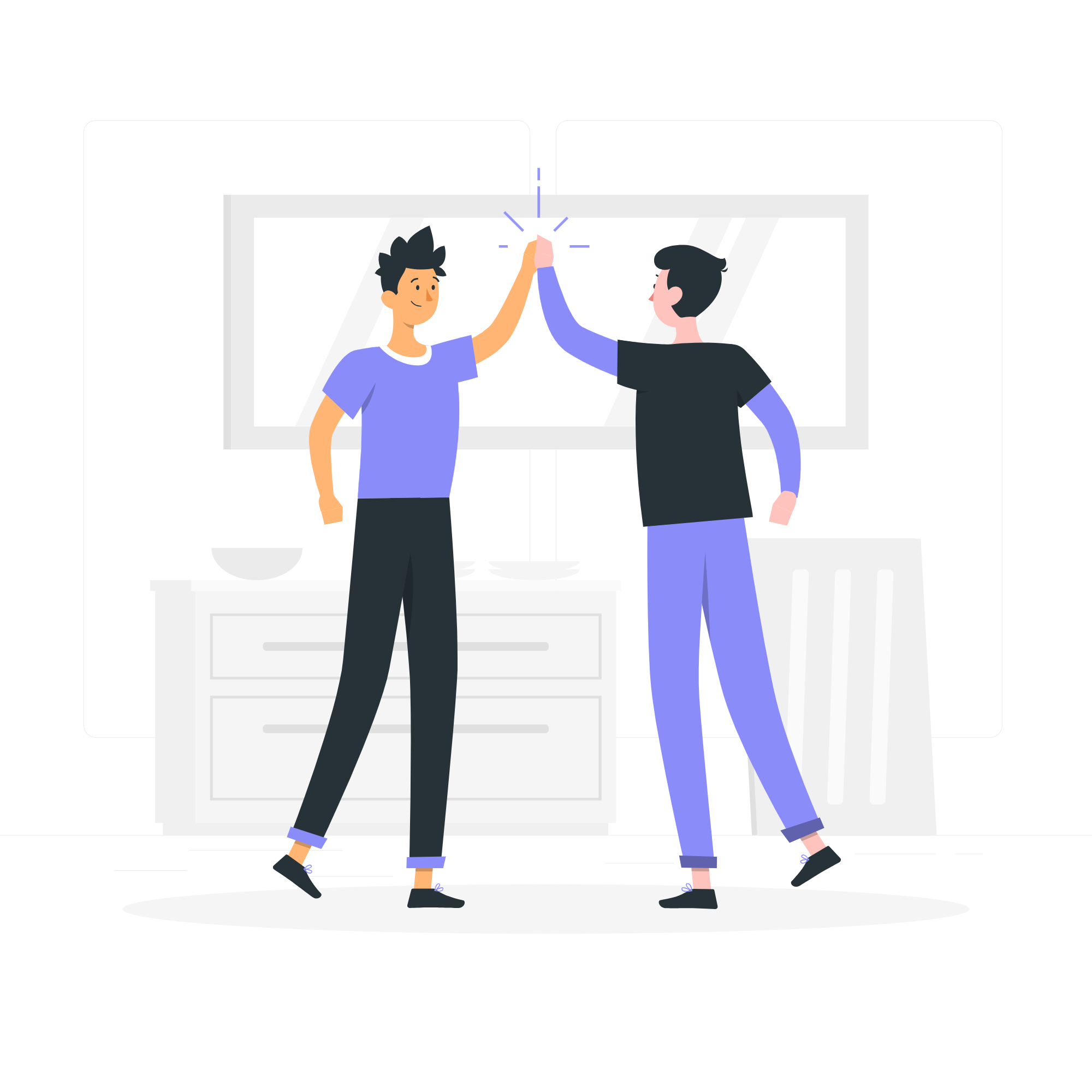 License to Grow Global
Whether you are looking to expand your current business or planning to start up a new business, immigration by investment options can unlock a world of opportunities for you and your business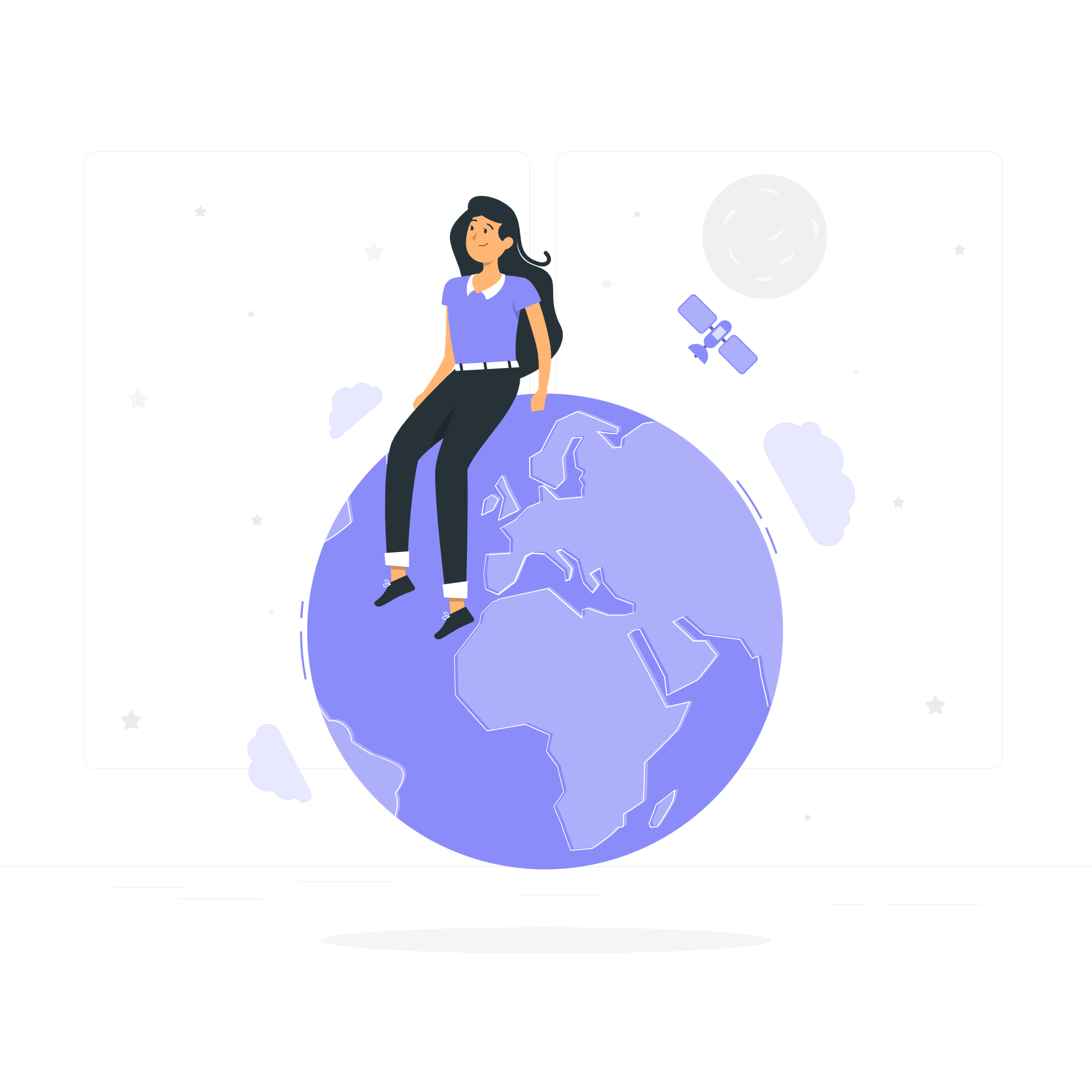 Global Passport
A strong passport can give you an unrestricted access to multiple countries. Avoid applying for tedious travel visa option and travel visa -free to multiple destination at your will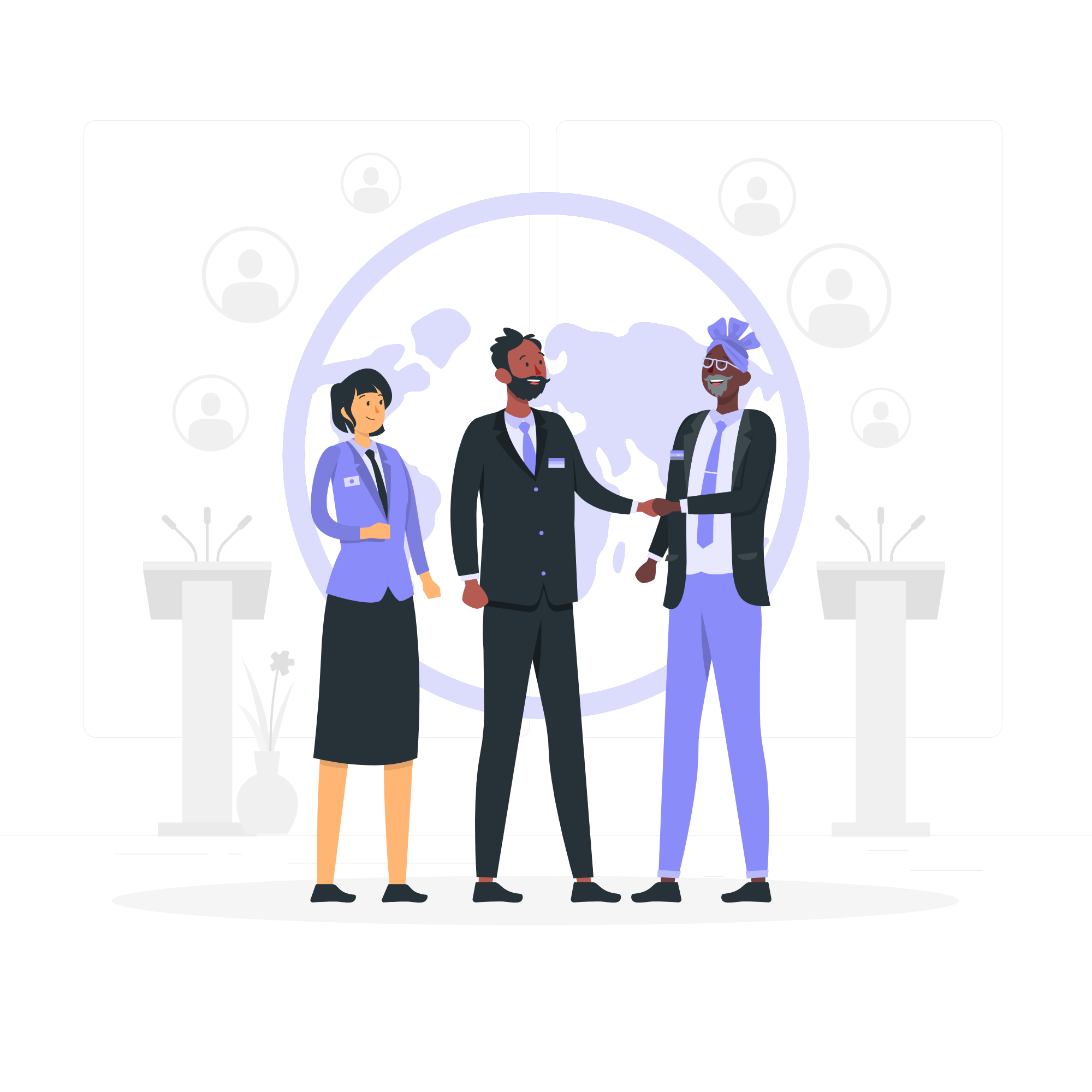 How Immfinite can help you
We'd like to hear from you!
We are more than delighted to address any questions or queries you may have. All communications are often answered within 24-48 hours, if not immediately.