We're Immfinite
Your trusted GLOBAL CONNECTION for all your immigration related requirements.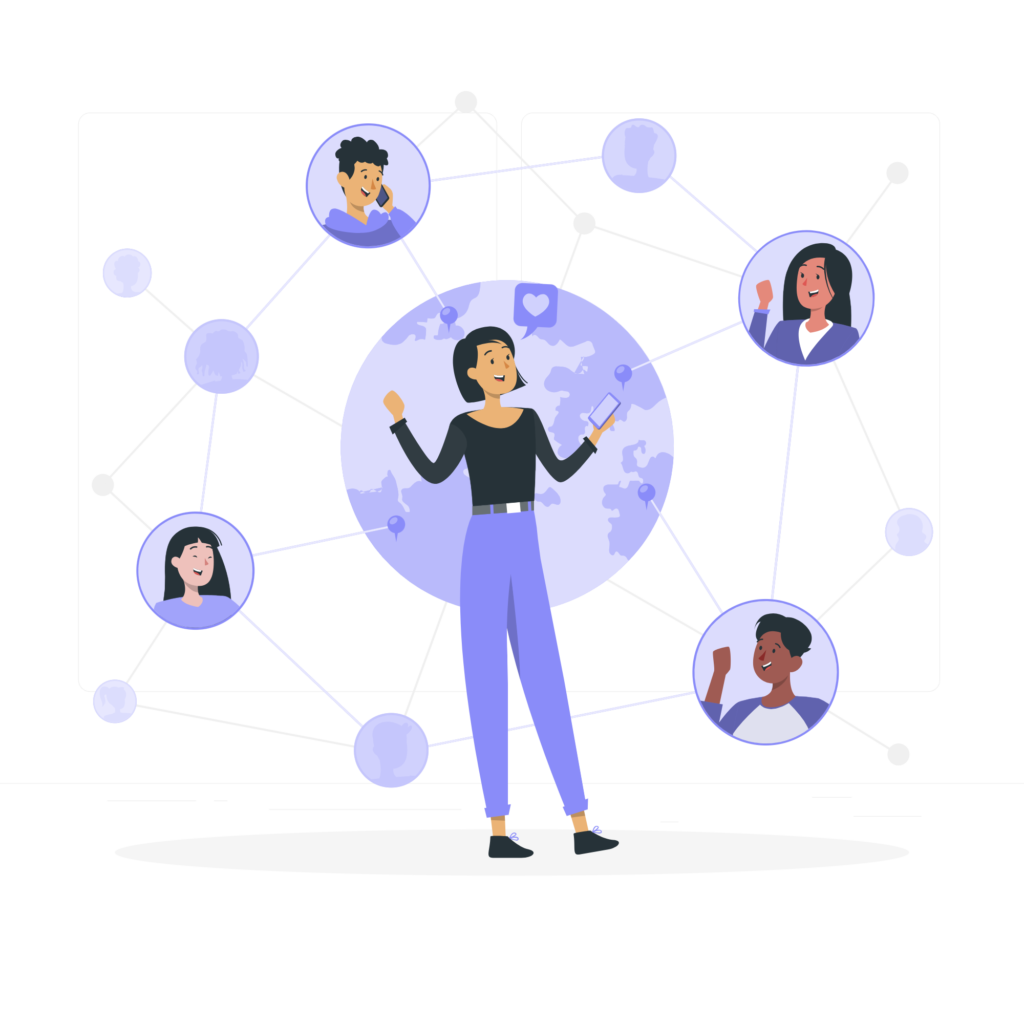 Founded in 2020, Immfinite is a boutique 
immigration consultancy that offers end-
to-end solutions for students, working 
professionals, and businesses looking to
navigate the complex world of
immigration. We are an experienced
team, who has had a diverse and multi-
national exposure working in multiple
domains. Bitten by the globetrotting bug
early in our careers, we have experienced
the journey as expats, international
students and as immigrant workers
personally. This made us see a huge gap
between aspiring immigration aspirants
and trustable Immigration solutions. At
Immfinite, we work to bridge this gap.
Allied to leading partners, we provide our
clients with the best solutions on a client
to client basis. 
We make Immigration, SIMPLE!
We handle immigration in a way that's never been done before. Visas, Documentation ,related guidance & support, International Recruitment Student Support, Business related support. Name it, and we can get it done for you!
We believe immigration should be EASY.
Our mission is to help 1 million people pursue their career /study / employment/ dream across borders.
We want to simplify immigration by contributing the best in our capabilities to make things as easy and as simple it gets for
anyone 'thinking global'. 
Immigration, Simplified
Trustable and high-quality services immigration services accessible to businesses and individuals, including working professionals and students seeking a global move.
We'd like to hear from you!
We are more than delighted to address any questions or queries you may have. All communications are often answered within 24-48 hours, if not immediately.